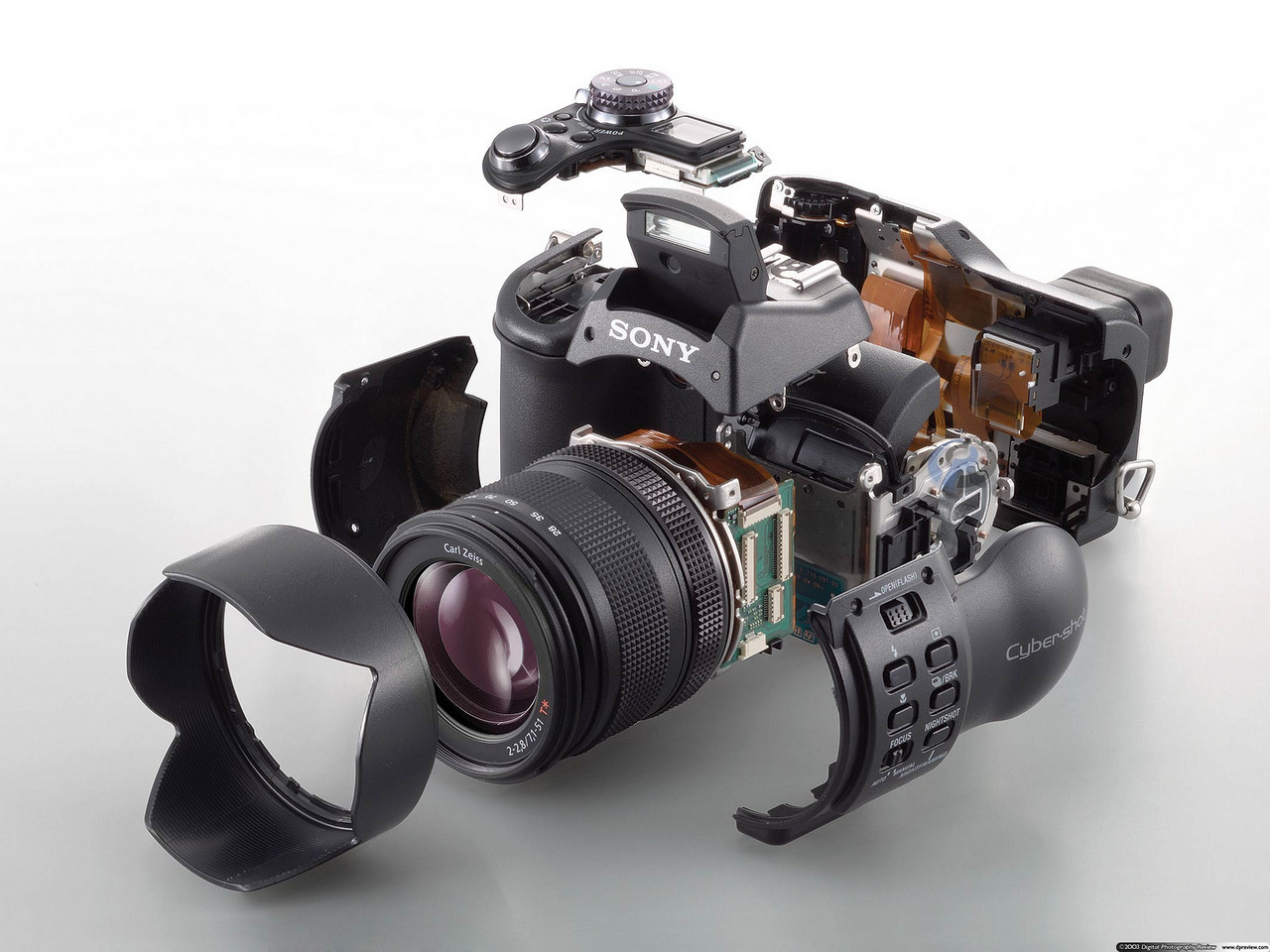 Desafio de Tralha Tecnológica
30 de Novembro | Das 15.30 às 18.30 | gratuito na compra do bilhete de acesso às exposições | M/6 | Inscrição on-line* ou no próprio dia na bilheteira
Do que é feito um computador, o que faz funcionar o microondas ou o que escondem brinquedos eléctricos, rádios e televisores? Vamos descobrir a resposta desmontando lixo tecnológico e construindo verdadeiras obras de arte! Dinamizado pelo altLab e pela HackerSchool.
Agradecimentos à Lúcia Ferreira da Dóing pelo convite para a co-organização deste evento
//// UPDATE 14.11.29 ///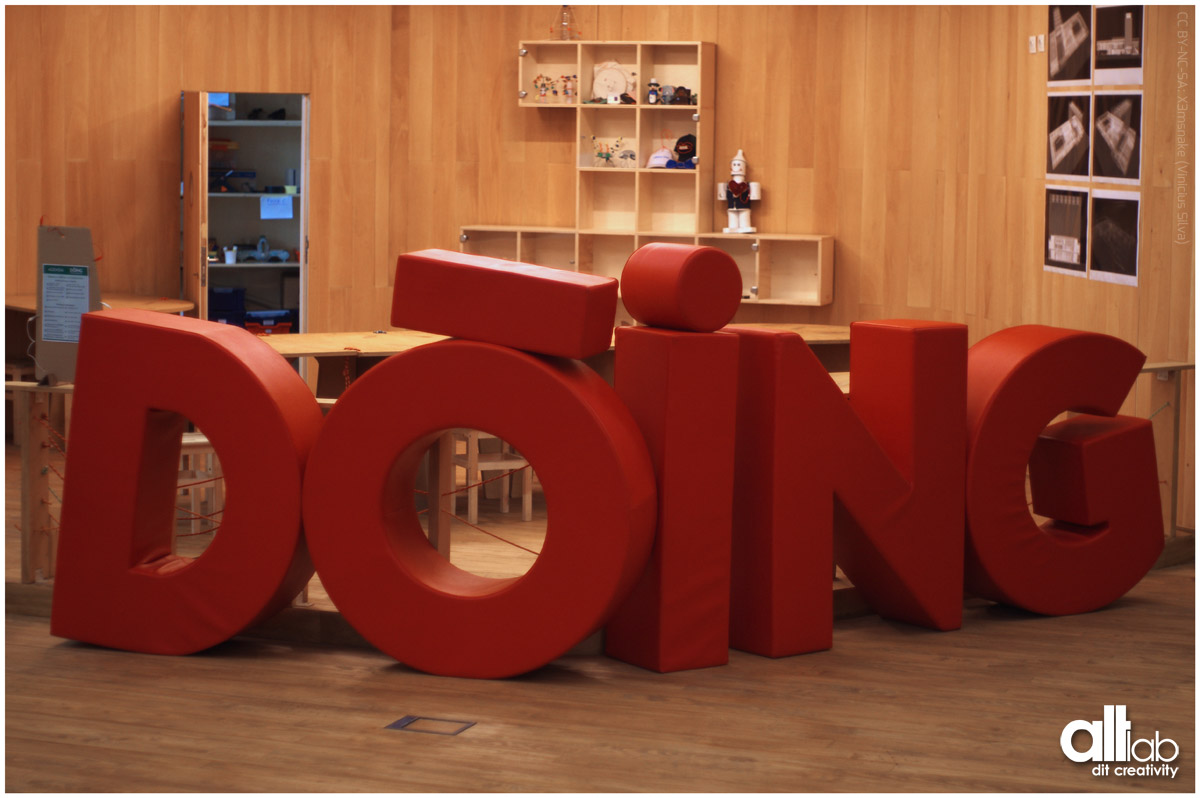 Estivemos hoje a ultimar os preparativos para o Junk Challenge, Artsy Mode na Doíng, ficam aqui algumas fotos do que poderão esperar deste workshop. Se têm um dedinho para a arte inscrevam-se já.
We've been ultimating the preparations for the Junk Challenge Artsy Mode at Doíng, here are som shots of what you can expect to create on this workshop. So if you have a bit of imagination sign up now 😉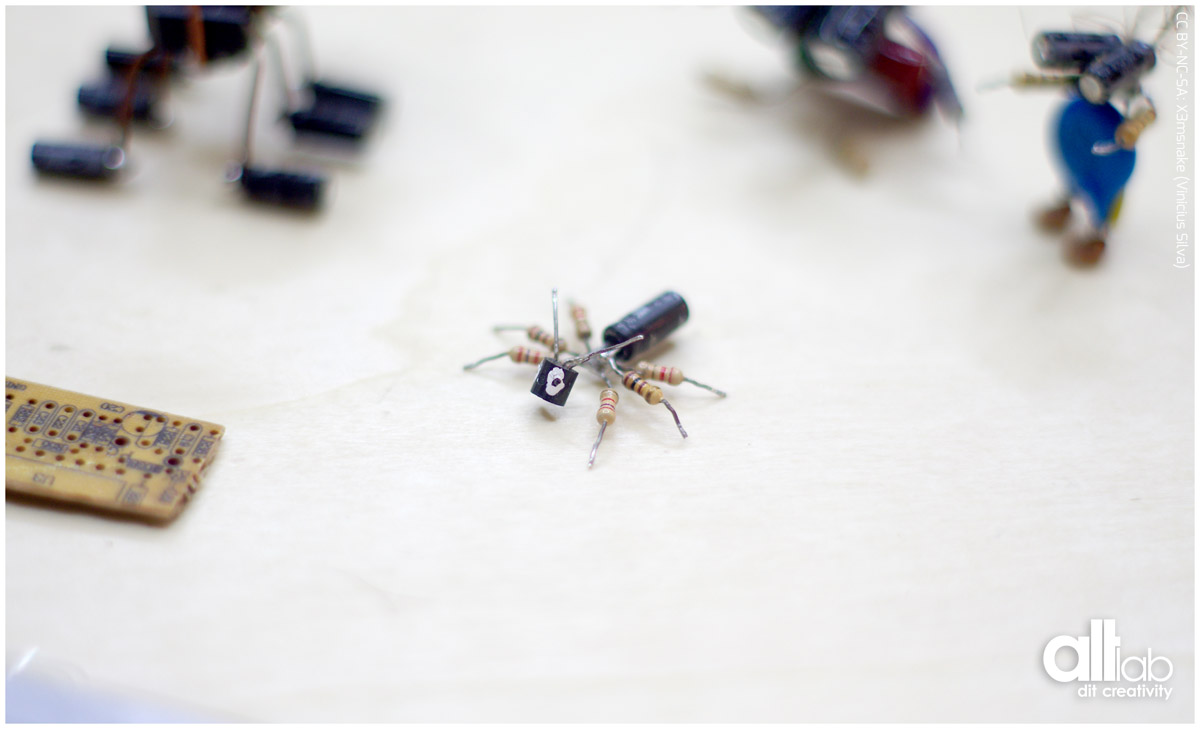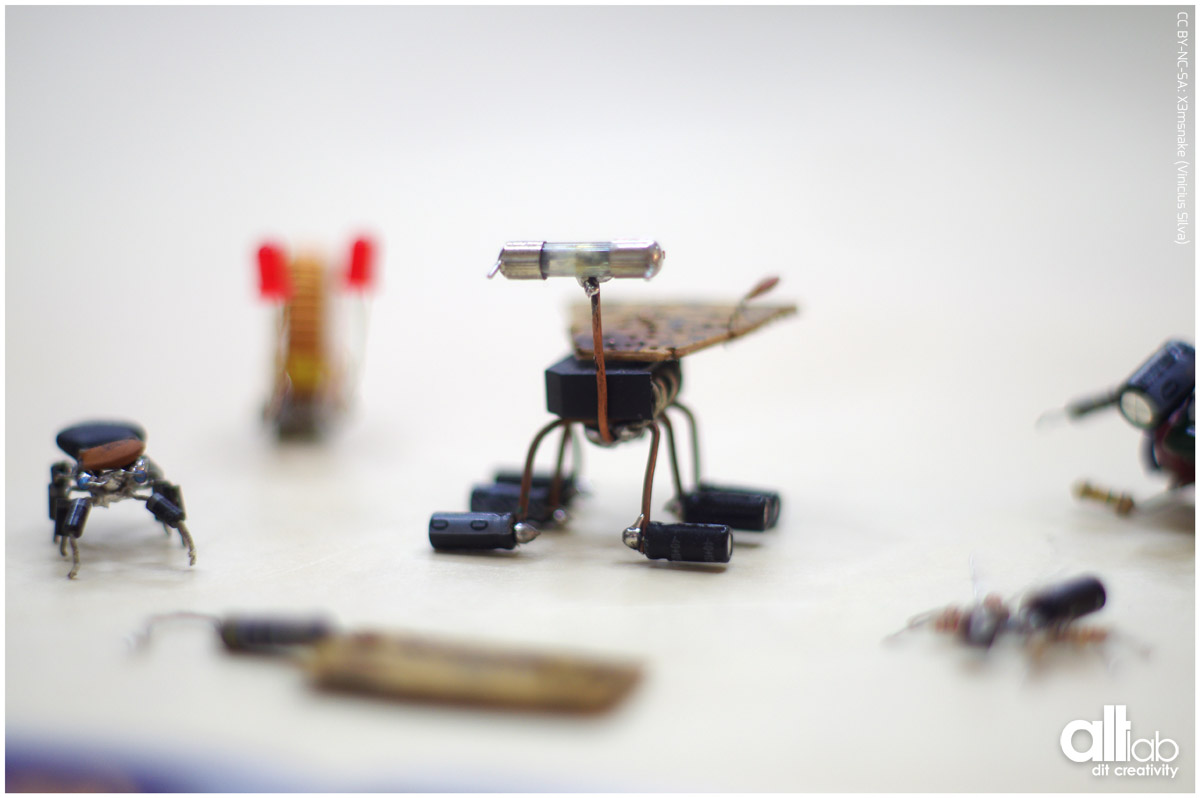 Este domingo esperamos por vós no pavilhão do conhecimento para desmontar e criar 😉
This Sunday we await you at pavilhão do conhecimento to disassemble and create.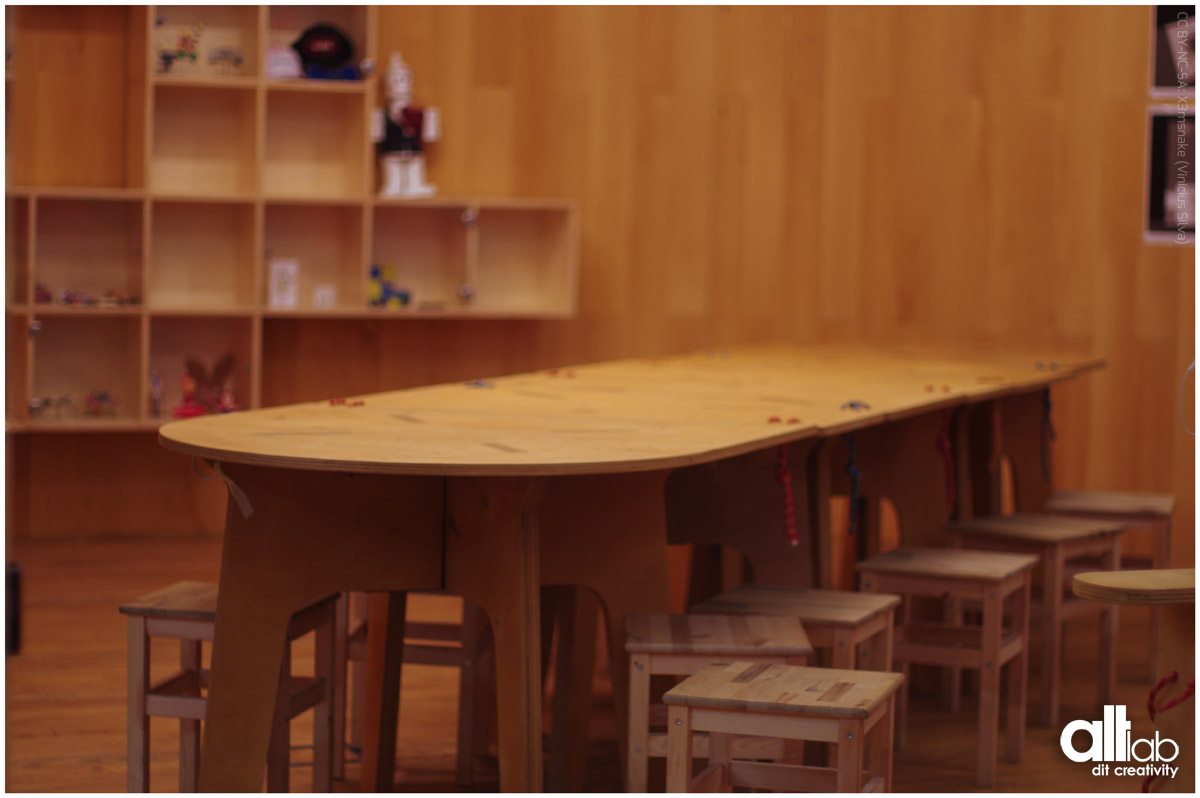 //// UPDATE 14.11.30 ///
Das coisas úteis que se podem fazer a partir do junk, uma das mais simples é um ladrão de joules. Um pequeno aparato que consegue ir buscar energia onde ela aparentemente já se esgotou.
Serve por exemplo para usar uma pilha de 1,5v já gasta para iluminar uma lanterna de leds. Parece magia, mas é ciência 🙂
Fica aqui o nosso ladrão de joules feito a partir do junk de uma fonte de alimentação de computador. Directamente sem mais do que solda e um led 🙂