Terrific night yesterday @ altlab!
The workshop started with an intro to electronics leaving the attendees anxious to get down to soldering.
Despite that, everyone was focusing their attention on what was being said.
Half an hour later the soldering irons were plugged in and the fun started.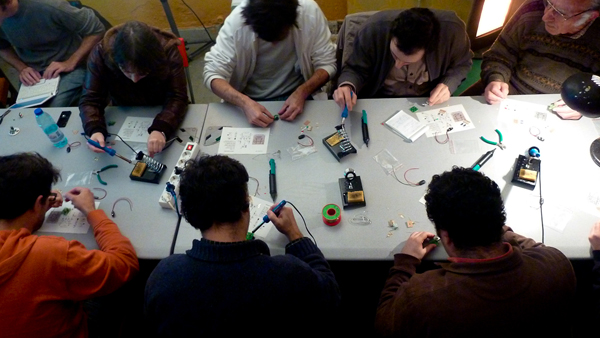 Hands-on and having fun!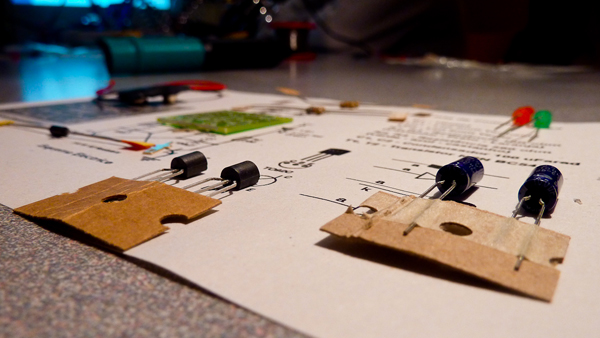 Blinking LED KIT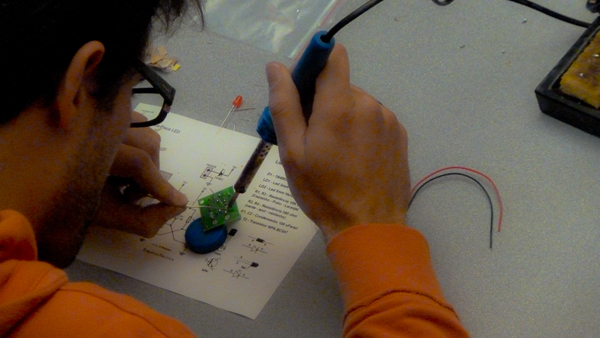 A new Hacker is born ! @Ricardo Castelhano

Here is the final result, everyone leaves with their own blinking gadget.
More photos @flickr