This last Tuesday meeting was super hectic with everyone getting their projects ready for the upcoming Lisbon Mini Makerfaire and for the Junk Challenge altLab is organizing there (join us!).
Here are some photos as a sneak peek of the preparations. I'll let you work out by yourself what everyone is doing as I don't want to spoil the surprises.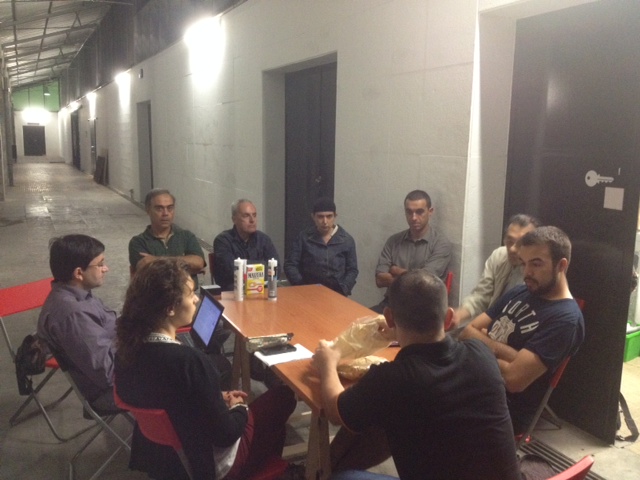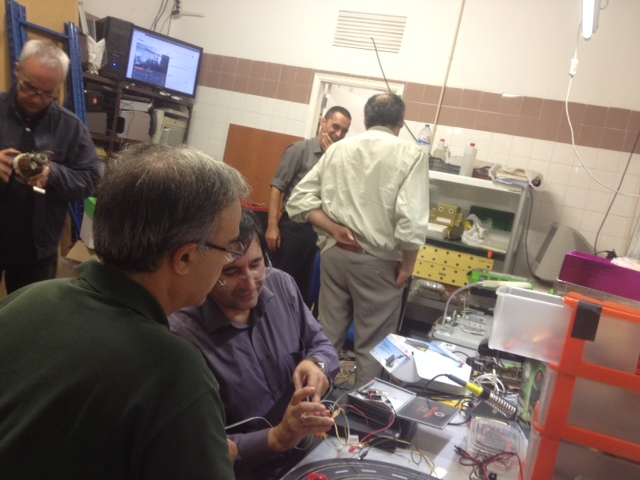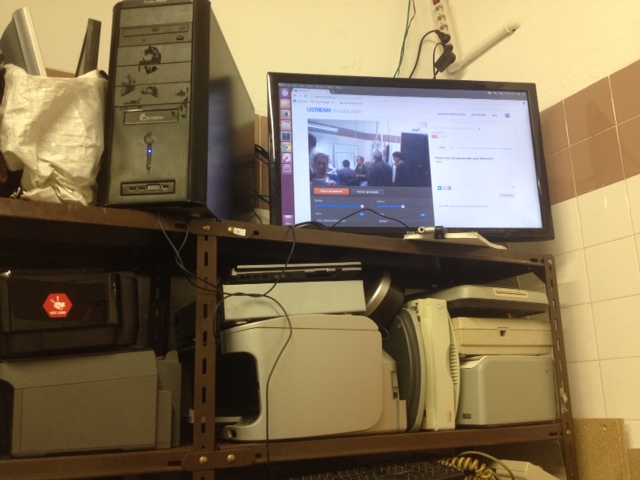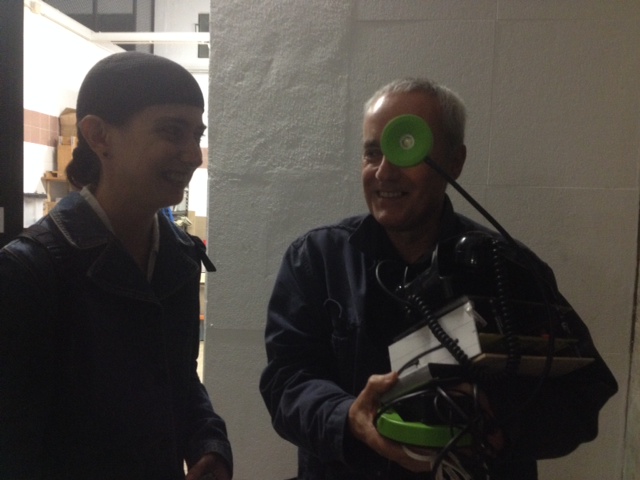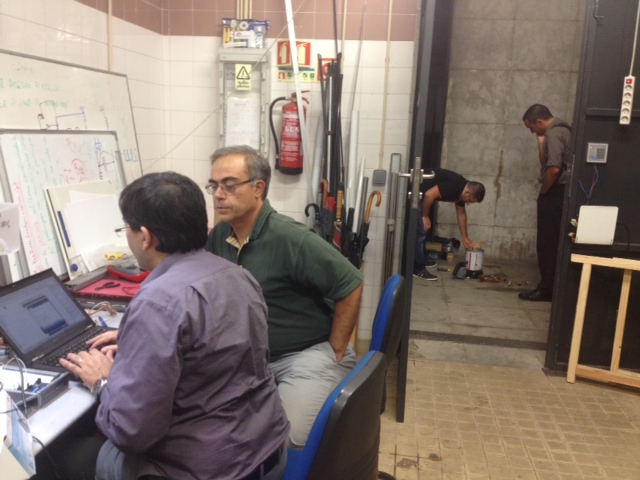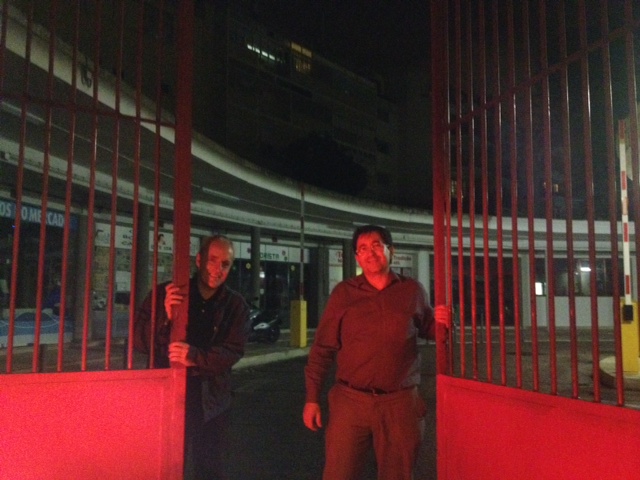 See you at the Faire!