This last Tues­day mee­ting was super hec­tic with everyo­ne get­ting their pro­jects ready for the upco­ming Lis­bon Mini Maker­fai­re and for the Junk Chal­len­ge altLab is orga­ni­zing the­re (join us!).
Here are some pho­tos as a sne­ak peek of the pre­pa­ra­ti­ons. I'll let you work out by your­self what everyo­ne is doing as I don't want to spoil the surprises.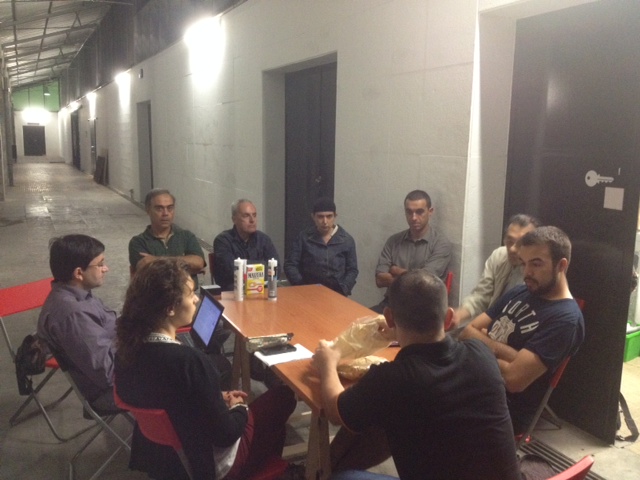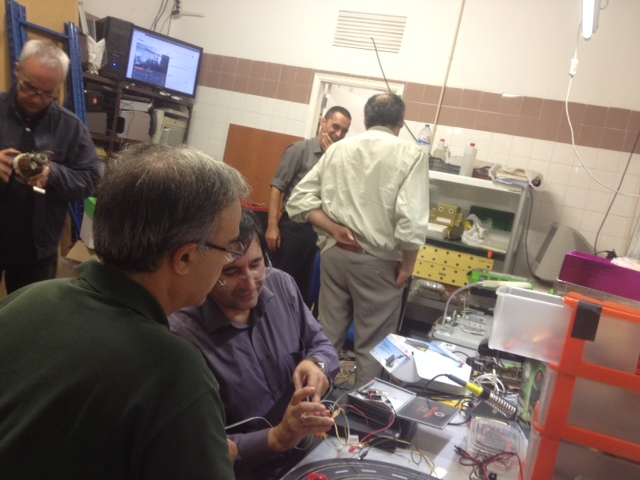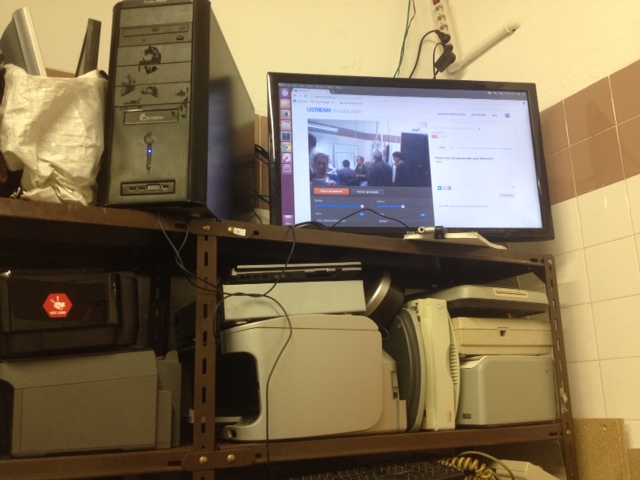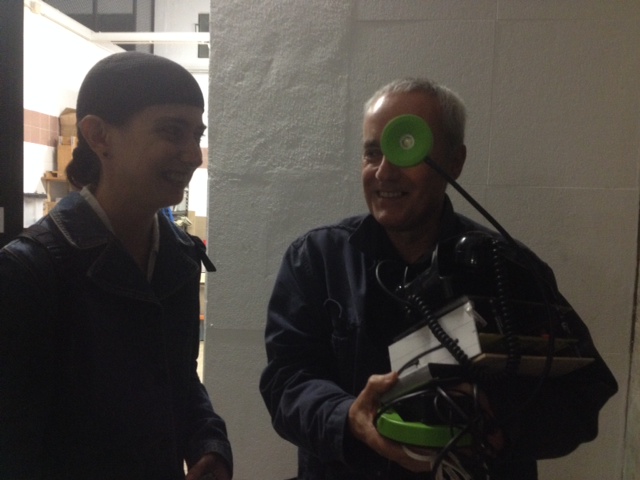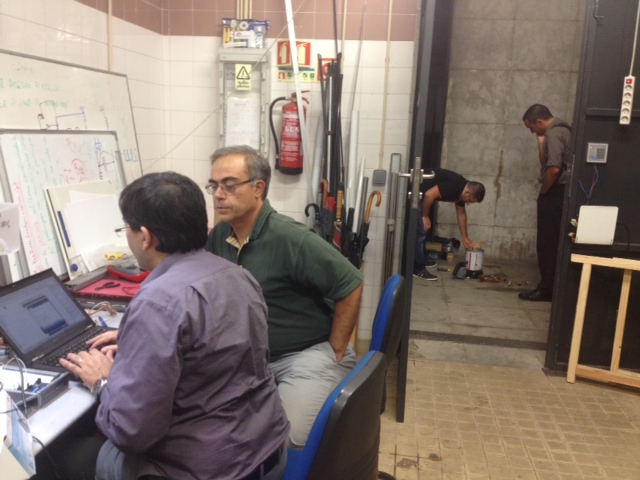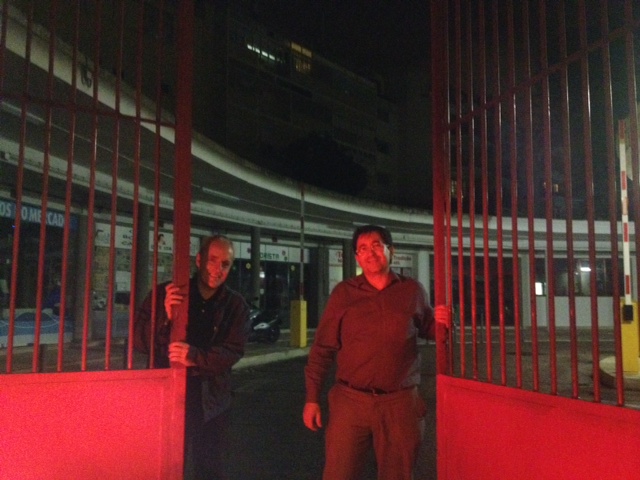 See you at the Faire!