For tho­se who have been pre­sent at alt lab mee­tings know by now that I'm cur­ren­tly deve­lo­ping a 3D Laser Printer.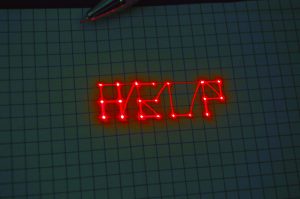 As far as elec­tro­nics everything is almost good to go with some minor twe­aks, but I'm facing a giant pro­blem now. I don't have time to deve­lop soft­ware for this pet and I don't want it to be delayed for much lon­ger than it alre­ady has been, so I'm reques­ting for kind hear­ted deve­lo­pers to step up and help me in this task.
Any help is wel­co­me ple­a­se con­tact me to lj dot marques@fct dot unl dot pt (repla­ce "dot" for ".").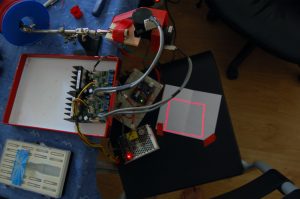 Ple­a­se adress this Git Hub repo­si­tory for your kind code donations:
http://github.com/Reonarudo/O3DLP