For those who have been present at alt lab meetings know by now that I'm currently developing a 3D Laser Printer.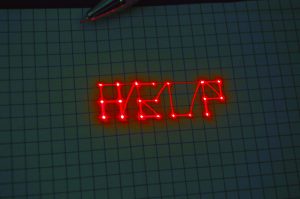 As far as electronics everything is almost good to go with some minor tweaks, but I'm facing a giant problem now. I  don't have time to develop software for this pet and I don't want it to be delayed for much longer than it already has been, so I'm requesting for kind hearted developers to step up and help me in this task.
Any help is welcome please contact me to lj dot [email protected] dot unl dot pt (replace "dot" for ".").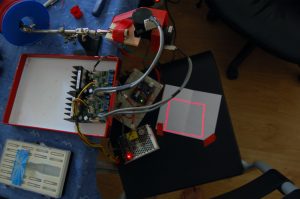 Please adress this Git Hub repository for your kind code donations:
http://github.com/Reonarudo/O3DLP