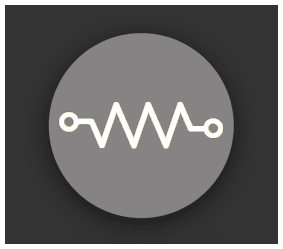 This summer I was a resident at NYC Resistor (NYCR), a hacker collective based in Brooklyn, NY. I'm now back home in Lisbon and would like to share a brief round-up of this wonderful experience.
First of all I must mention how incredibly welcoming and fun all the members of the collective are. Not only did they let me share their space for two whole months, providing me with a great learning opportunity, but also made me feel at home among them and showed me a great time.
I was lucky to get there just as their Awesome August challenge was starting. The idea here being that NYCR members challenged each other to finish one great project until the end of that month. The projects were indeed awesome, from an Eight Foot Lite Brite, an FPGA-based DNA sequence alignment accelerator, a Monome, a Player Toy Piano, and some very civilized smashing… to name only a few.
Another of my favorite staples, and the one I think I'll miss the most, was Craft Night. Every Thursday evening NYCR opens its doors to those of us "who like to make stuff… so you don't have to make stuff by yourself." On these nights, NYCR members help visitors with their projects by sharing tips and knowledge, and everyone just has a great time working together around one big table.
And then of course, there was the unforgettable Interactive Party, during which some of Awesome August's projects were shown, and that even included a giant robot cake, chalk drawing on the floor, a Wimshurst machine, and crayola model magic.
NYCR is currently offering a series of really interesting classes, which I'm very sad to miss.
During my residency I worked on a few (really fun) experiments with paper/cardboard pulp and soft circuits, as well as other (frustrating) ones with carbon nanotubes. More on that later – I'm still unpacking 🙂
Thank you NYC Resistor!