Posts tagged
opening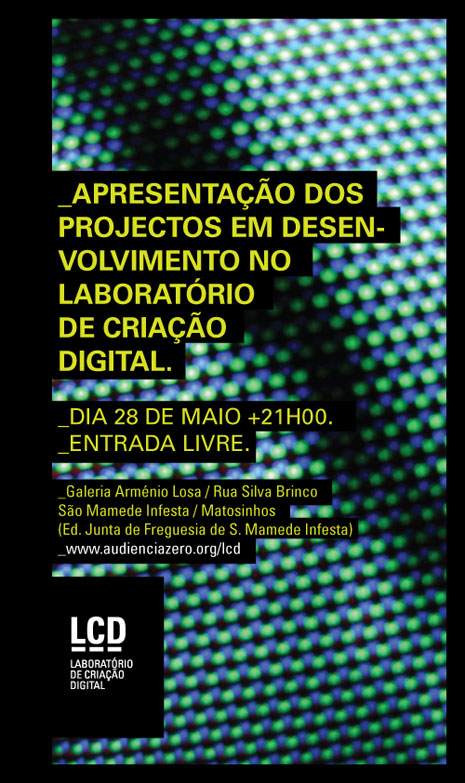 Our friends at LCD are having their semiannual show this thursday. If your in Porto do stop by. There will be many awesome pieces to see/play with, and lots of wonderful and creative people to meet.
We are happy to introduce the paperduino :D
This Tuesday AltLab had its first public session and we did a mini workshop on "paperduinos", a new generation of cardboard arduinos. We had lots of fun and have many more ideas we'd like to try: different layouts, colored papers, and other materials. More info soon.