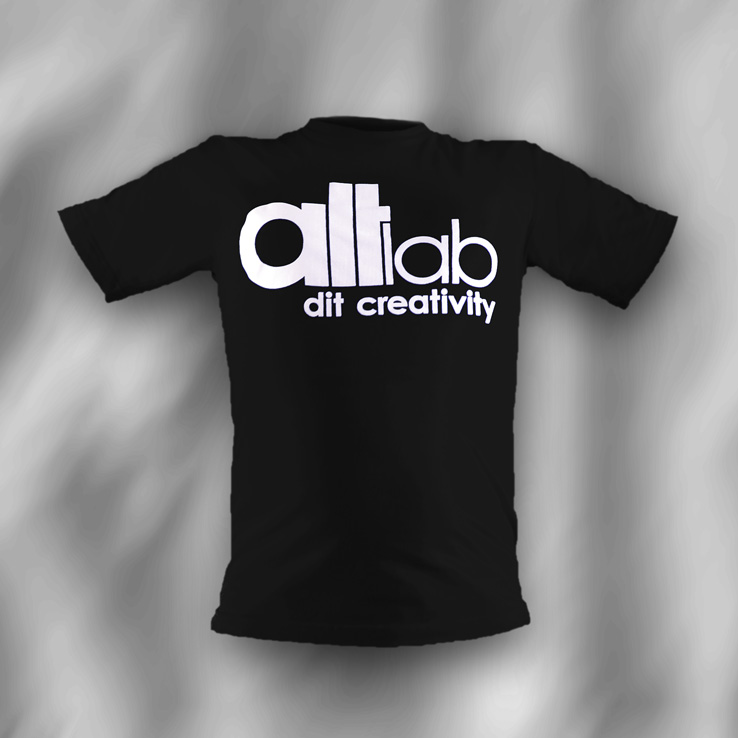 This is a t-shirt sel­ling cam­paign to help us raise money for our pro­jects.
We appre­ci­ate the sup­port of anyone who is wil­ling to pur­chase one for just €10.
3 Colors avai­la­ble: Black, Red and Blue.
You can buy one at altLab's events or in one of our Open Ses­si­ons, every Tues­day!
altLab Mem­bers, only for 8€ !
Che­ers!
altLab Team