Global Game Jam 2013 | January 25–27 @ altLab!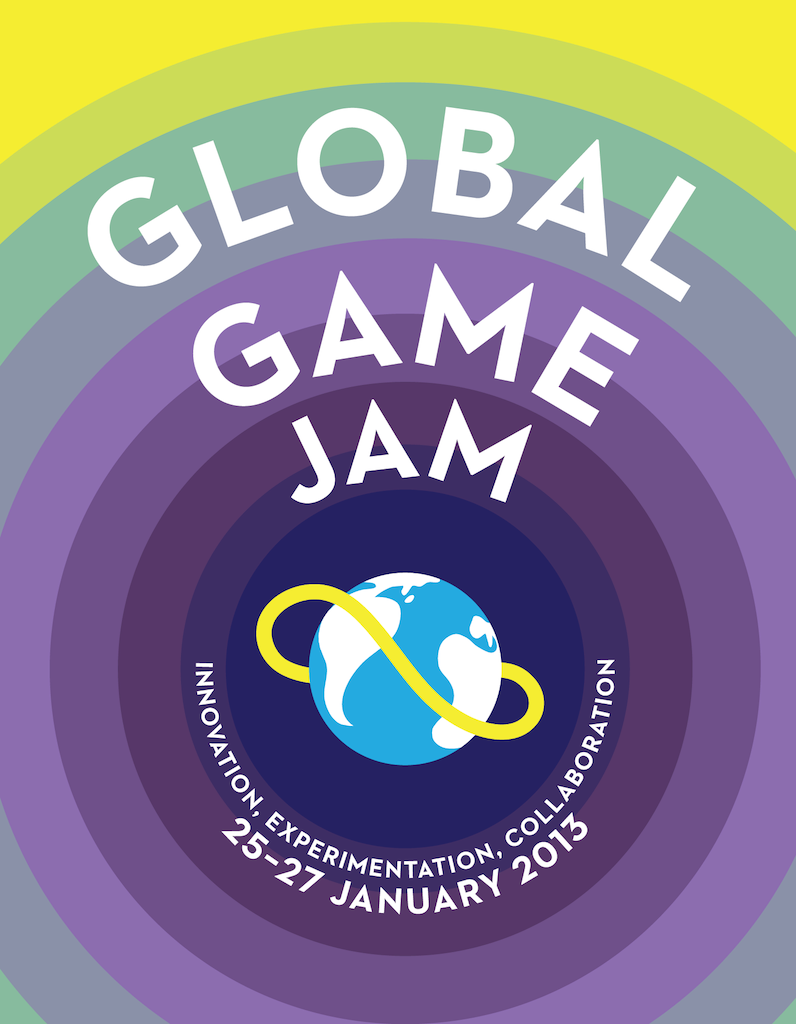 O Global Game Jam é um evento inter­na­cional onde durante um fim-de-semana gru­pos de pro­gra­madores, design­ers, artis­tas visuais e músi­cos de todo o mundo, se jun­tam em equipas locais for­madas espon­tânea­mente com o objec­tivo de ten­tar desen­har e desen­volver um video­jogo em 48h.Trata-se uma exper­iên­cia cria­tiva intensa e extrema­mente enrique­ce­dora para todos aque­les inter­es­sa­dos no desen­volvi­mento de video­jo­gos, desde profis­sion­ais a estu­dantes, artis­tas, ou até meros curiosos, e ofer­ece uma opor­tu­nidade exce­lente para apren­der, par­til­har exper­iên­cias e mostrar tal­ento a uma comu­nidade global.
Coor­de­nador: Kyr­i­akos Kour­saris
Par­tic­i­pantes: 30 (max)
Data: 25 a 27 de Janeiro 2013
Reg­isto: Grátis — Pré-inscrição obri­ga­to­ria! : http://goo.gl/QciFX
Horário:
Sexta, dia 25
15h Aber­tura de por­tas, recepção de par­tic­i­pantes
17h Apre­sen­tação da keynote e do tema global
18h Iní­cio offi­cial
00h Fecho de portas
Sábado, dia 26
09h Aber­tura de por­tas
12h Dead­line para inscrição dos par­tic­i­pantes e dos pro­jec­tos
00h Fecho de portas
Domingo, dia 27
09h Aber­tura de por­tas
15h Pen­cils down, começo de upload dos pro­jec­tos
17h Fim de upload dos pro­jec­tos
18h Fecho de portas
+ info: http://globalgamejam.org/sites/2013/altlab-lisbons-hackerspace
APOIO: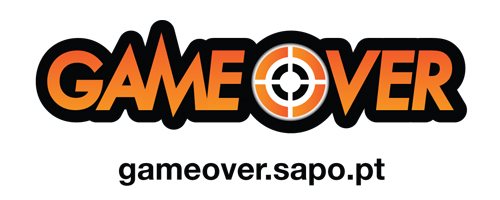 This entry was posted by mm on January 14, 2013 at 5:30 pm, and is filed under News. Follow any responses to this post through RSS 2.0.You can leave a response or trackback from your own site.